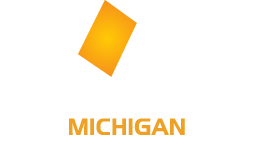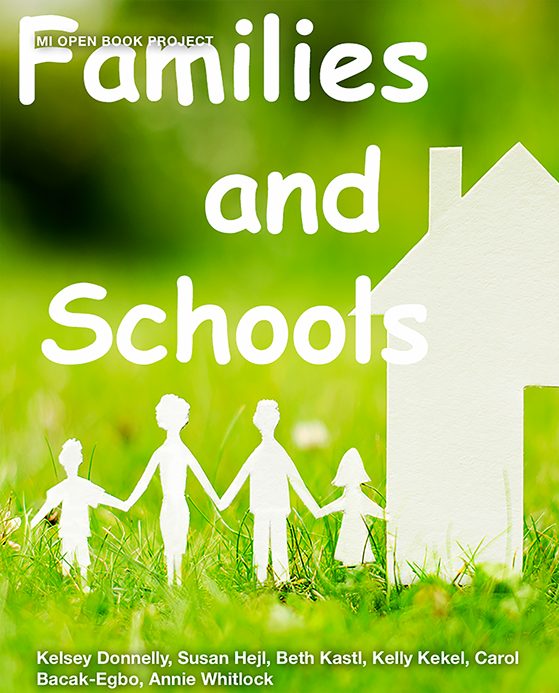 Using both families and schools as a lens for study, 1st grade students learn about geography, history, economics, and civics with strong connections to the literacy block!
Key features:
Compelling and supporting questions to guide each chapter
Embedded practice opportunities for emerging readers
Teacher overviews for each chapter
Strategies for teaching included in each section
Download small preview (Right click to download)
Chapter 1: How do rules help us?
Chapter 2: How have we changed over time?
Chapter 3: Where are we?
Chapter 4: How are we part of the environment?
Chapter 5: How do we get what we need and want?
Chapter 6: How can we make our school a better place?
Materials developed under a grant from the Michigan Department of Education
This website and project is licensed under a
Creative Commons Attribution-NonCommercial-ShareAlike 4.0 International License
.