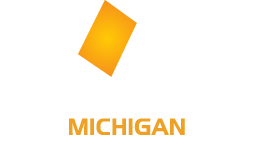 To edit our source materials you're going to need to be either on a PC or a Mac. Unfortunately it's currently impossible to edit the digital source on a Chrome Book. The tutorials below should be helpful in going through the basics. Look for more on a regular basis!
Materials developed under a grant from the Michigan Department of Education
This website and project is licensed under a
Creative Commons Attribution-NonCommercial-ShareAlike 4.0 International License
.